WAHLCO, Inc.
WAHLCO is a global environmental company engaged in the development, sale, design, manufacture, installation, and commissioning of industrial process and utility environmental equipment systems: With Flue Gas Conditioning (FGC) systems, oxides of nitrogen reduction (DeNOx) systems, ammonia supply systems including urea to ammonia (U2A®) generation systems equipment, (to electric utilities, independent power producers and co-generation plants.) WAHLCO satisfies customer environmental needs through leading edge, price competitive industrial quality products applied to projects with low to moderate technical and commercial risk.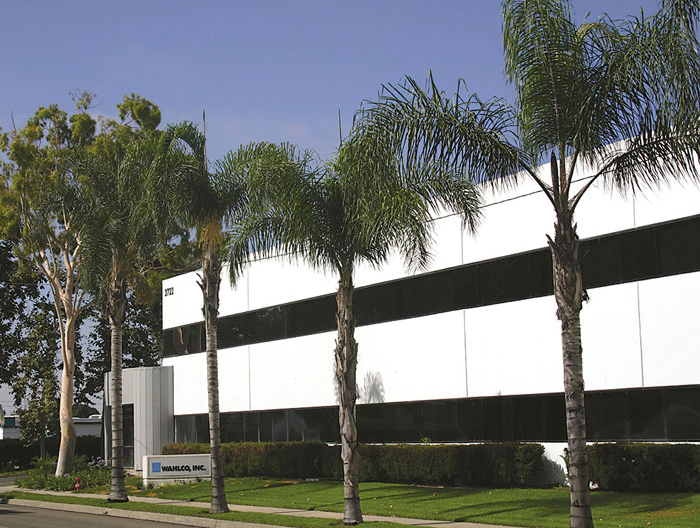 Mission
Founded on leading edge technology, WAHLCO is committed to be a premier engineering firm and a leader in the design, manufacture and supply of ammonia and air pollution control solutions to the electric power and petrochemical industry and in so doing create a safe and pollution free environment.
Corporate Culture
WAHLCO's strategy is to continue to invest in its people and its future. In order to provide the best air pollution control solutions, WAHLCO has assembled a sound management team of industry experts. Combining a high degree of technical expertise with leadership and communication encourages the formation of an integrated approach to meeting customer requirements. Highly skilled technical and manufacturing staff helps WAHLCO to maintain its leading edge. WAHLCO continues to recruit candidates with the strongest technical and leadership skills and promote employee self-confidence through empowerment.
Our fundamental business strategy is to build long-term client relationships as well as quality products.