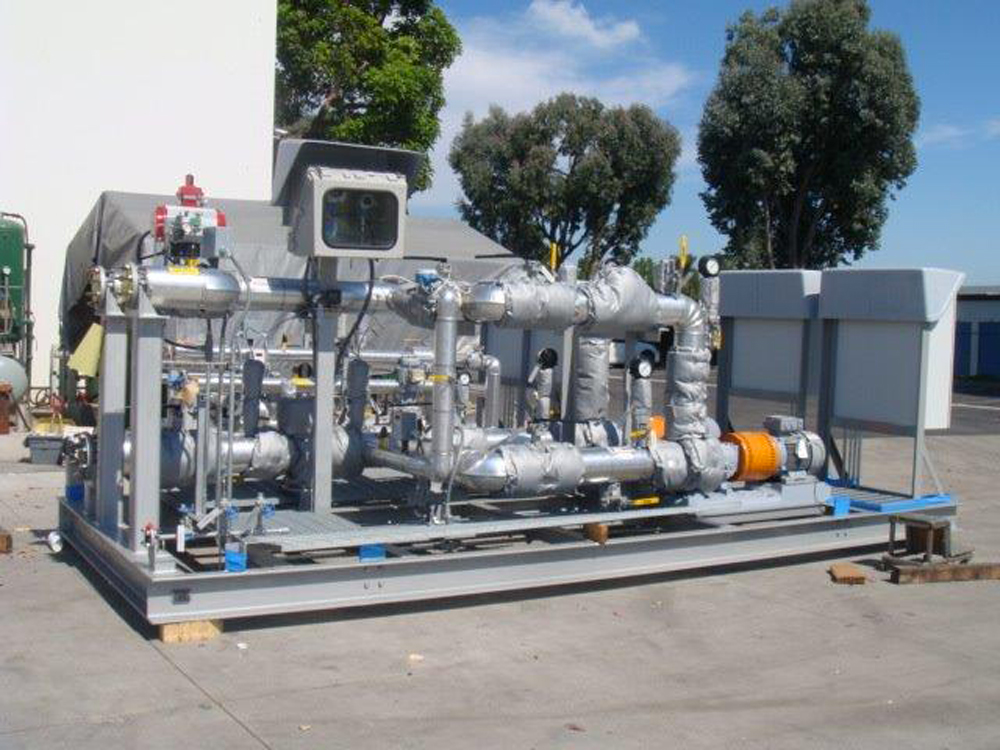 The Details
Hyundai Heavy Industries – Jeddah South and Shuqaiq Power Projects in Saudi Arabia
Each plant utilized a Urea to Ammonia system to supply ammonia for the Selective Catalytic Reduction process for reduction of Nitrous Oxide emissions from four 700 mW oil fired boilers.
The Testimonial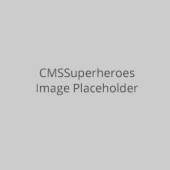 PSI Energy Inc.
We needed unlimited fuel flexibility. Wahlco's dual FGC helps our precipitators handle what ever we send their way.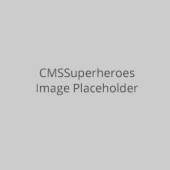 Public Service Company of New Hampshire
Dual FGC cost us a fraction of a precipitator rebuild.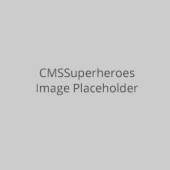 Electric Energy Inc.
A Wahlco upgrade made our old small precipitators perform like new, large precipitators.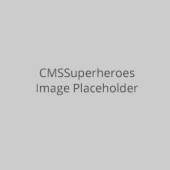 Kansas City Power & Light
Switching fuels reduced our SO2 emissions...Wahlco's FGC system provided operational flexibility of particulate emissions control.