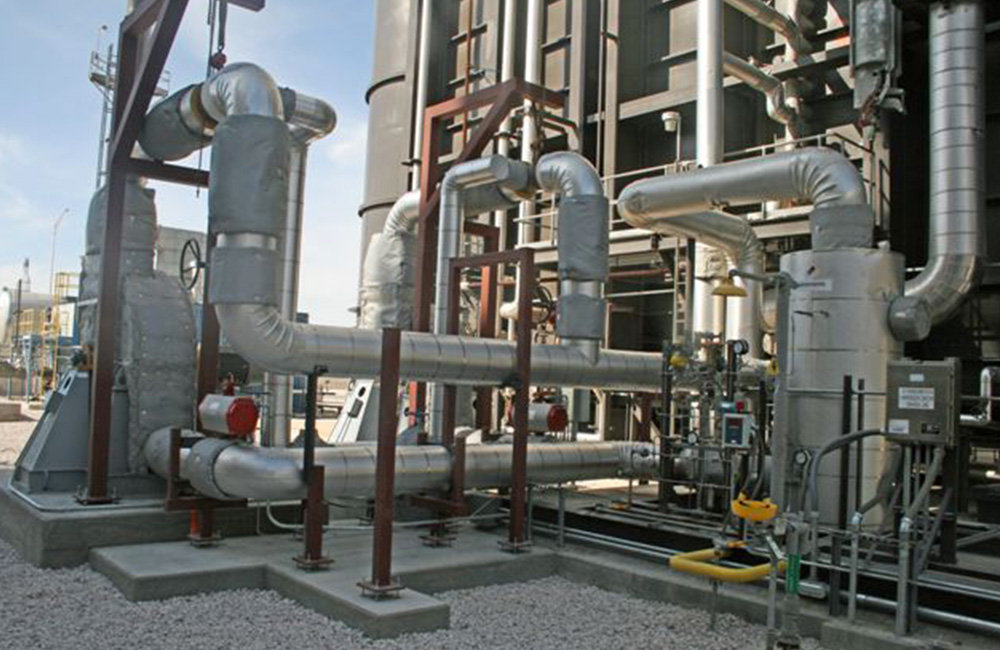 The Details
WAHLCO provided a replacement of four high maintenance hot fans associated with an Aqueous Ammonia NOx reduction installation at a 530 MW Station in Nevada.
The Testimonial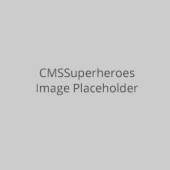 PSI Energy Inc.
We needed unlimited fuel flexibility. Wahlco's dual FGC helps our precipitators handle what ever we send their way.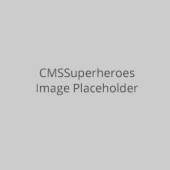 Public Service Company of New Hampshire
Dual FGC cost us a fraction of a precipitator rebuild.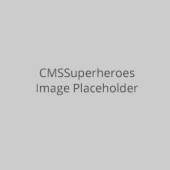 Electric Energy Inc.
A Wahlco upgrade made our old small precipitators perform like new, large precipitators.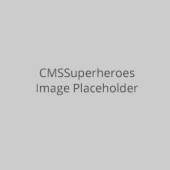 Kansas City Power & Light
Switching fuels reduced our SO2 emissions...Wahlco's FGC system provided operational flexibility of particulate emissions control.